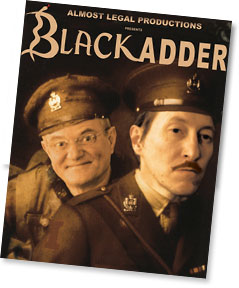 Our first tour! So to test the water what better than bringing a firm British favourite to different towns.
A classic episode from the Elizabethan period set the stage for Act 2 the much debated "Goodbyee" (otherwise known as "Over The Top".
Not only this, but the timing was impeccable. It's 100 years since WW1 and this particular episode has raised a few eyebrows in the media.